SPOTLIGHT ON ...
________________________________________________________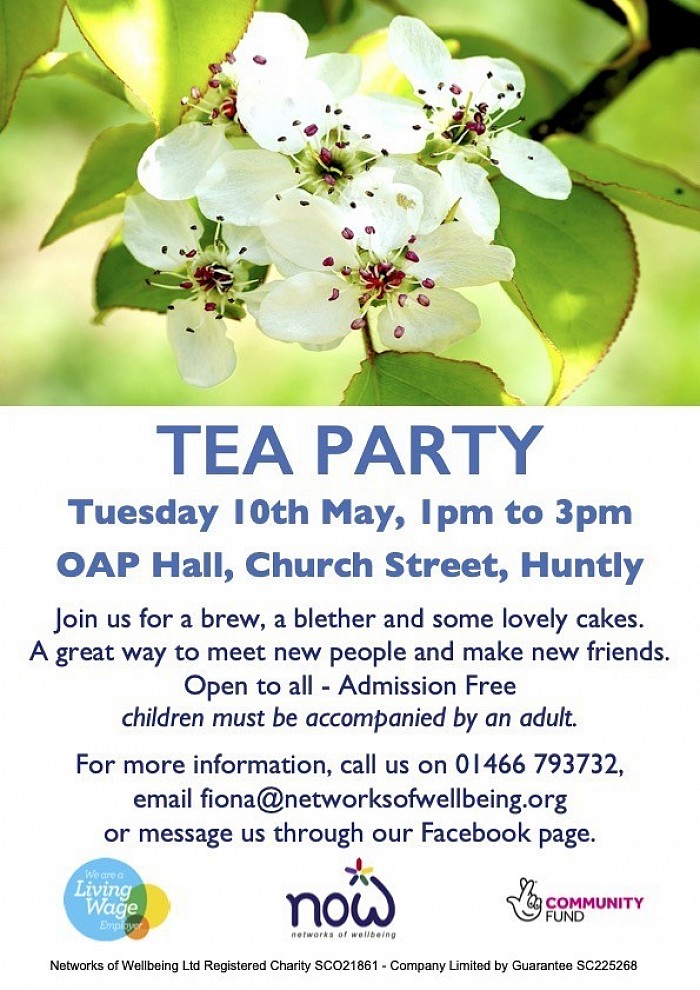 ________________________________________________________

Peer Support and Drop In
If you are interested in joining our Peer Support group please call us on 01466 793732 for more information.  

If you need a chat, or time to unwind, call in for a cuppa - the kettle is always on and we would love to see you.
Counselling for adults and for young people aged 11 and over.
Counselling offers people a safe and regular space to talk about their thoughts and feelings. It is a relationship where they will not be judged, told what to do or how to feel about the things that are happening in their life. The counsellors at NoW will listen and support people to understand their problems better and help them to decide what they would like to do about them. 
If you think Counselling is something which might help you then why not contact us for more information. There is no charge and the service is completely confidential. Click on the poster for more information or call us on 01466 793732. 
Veterans Pathways to Wellbeing
If you are a Veteran, a young Veteran, or a family member or carer of a Veteran, and you feel that you could use a some support, then our 'Veterans Pathways for Wellbeing' project may be something to consider. 
Our staff team and Board of Directors include veterans and family members of veterans, and we are grateful to the Armed Forces Covenant Fund Trust who have made it possible for us to offer this service.
For information on other organisations that offer support to Veterans please click here.
Relaxation at NoW
If you feel the need for some gentle and effective relaxation exercises during this challenging time then please do look at our Featured Activities page for some great links.  These exercises have been recommended by Alison Massie - a qualified Dru Yoga and meditation teacher, and also a qualified yoga therapist. 
________________________________________________________

Fun and laughter at NoW
We would like to share a flavour of some of our activities with you. The activities we run, and the people who participate, make our job so enjoyable and we thank them for the opportunities we have to create new links and promote new friendships.