Featured Activities
Please see below for further information on some of the groups and activities supported by NoW.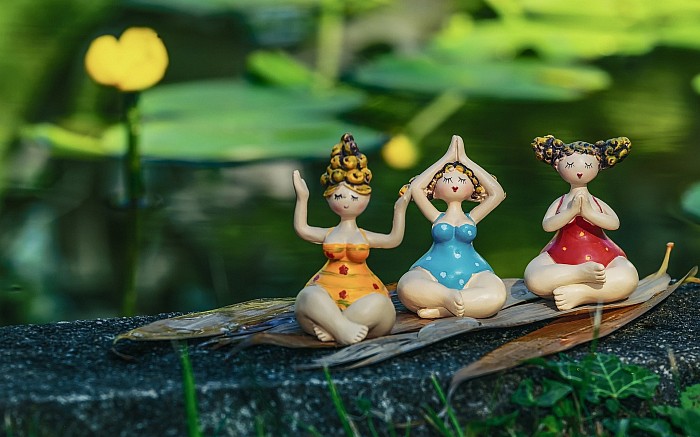 Dru Yoga and Relaxation
In this time of social distancing, when our groups are closed for the time being, Alison Massie (who runs our Dru Yoga and Relaxation group) has suggested trying the following exercises. Those who attend our group may be familiar with them and, for those who find it more comfortable to do so, they can potentially be done sitting in a chair.
Body-mind yoga to relax, re-energise and empower
Namaste
________________________________________________________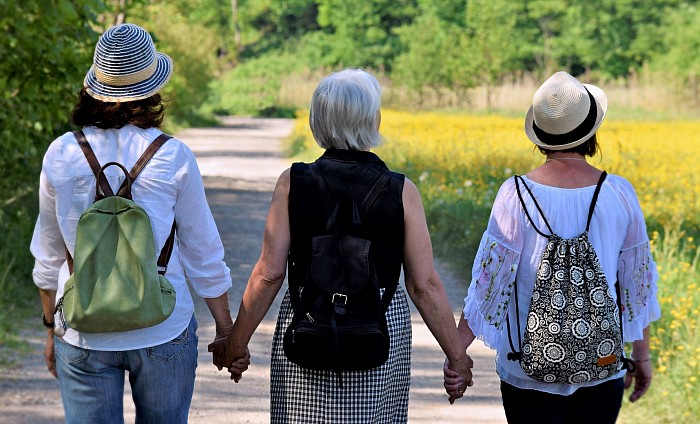 Chilling Women
Led by a qualified aromatherapist, our Chilling Women group looks at the benefits of essential oils on our wellbeing.
During the sessions we learn to make all sorts of wonderful lotions and potions and learn how to use essential oils in our daily lives.  We have tried to use ingredients that are readily available and which you may already have at home.
Here are of the things that the group have made for their own use - we make no claims that they can replace store bought goods however they are great fun to make and, for some of us, have replaced the products we previously used.  
We hope you enjoy making them.
For more information on the group please call 01466 793732, email fiona@networksofwellbeing.org or contact us via the link on our website.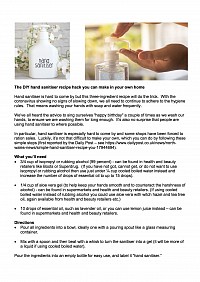 Hand-sanitiser
Please note that we make no claims that this can replace store bought hand sanitiser however it was fun to make.